Rock ontwikkelde vanaf de jaren 50 constant door. Het genre is vrij breed en kent vele sub-categorieën. In de beginperiode kwam rock vrijwel alleen in de Verenigde Staten voor, maar in de jaren 60 waaide het uit over de gehele wereld. Eind jaren 60 ontstond het sub-genre psychedelische rock, en in de jaren 70 kwamen hard rock en punk erbij. Heavy metal, hardrock en glamrock maakte ook hun opmars in de jaren 70, en alternatieve- en indierock waren aanvullingen op het genre welke ontstonden in de jaren 80. In de jaren 90 kwamen grunge en Britpop naar voren, in de jaren 2000 herleefde punk met de p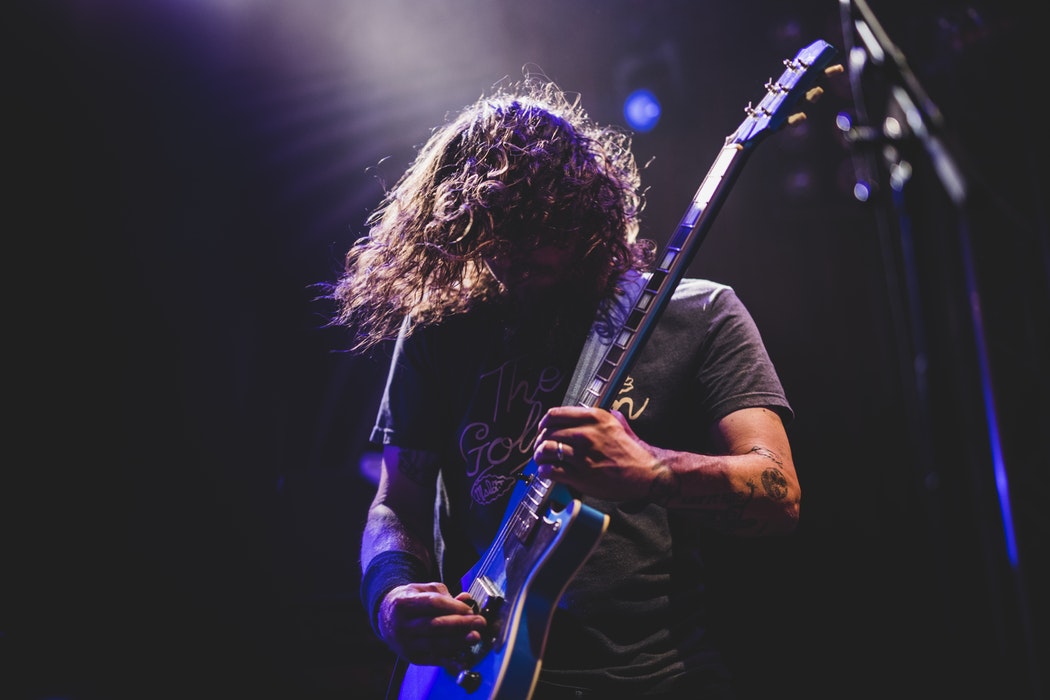 ost-punk revival stroming en ook alternatieve rock maakte een opmars.
Bekende muzikanten en bands binnen het rock genre zijn o.a.: Elvis Presley, British Invasion, The Beatles, The Doors, Jimi Hendrix, The Yardbirds, AC/DC, Queen, de Ramones en The Clash. Later kwamen daar onder andere R.E.M, The Dire Straits, Metallica, Guns&Roses, Aerosmith, Rage Against the Machine, KoЯn, Red Hot Chili Peppers en The White Stripes bij.
Een van de meest bekende rockbands uit Nederland is Golden Earring, welke in de jaren 60 in Den Haag zijn ontstaan.